This article will explain how to claim a job within FlatRateNOW.
There are many reasons why you would claim a job in FlatRateNOW.
Your colleague quoted the job but is not the one completing the job
You are onsite and ready to collect payment
You need to add more quotes to an existing job originally quoted by a colleague


To claim a job in FlatRateNOW,. you either need the Job Number or Customer Name. Once you have that, follow these steps and you'll claim the job.
Step 1.
Open your Job List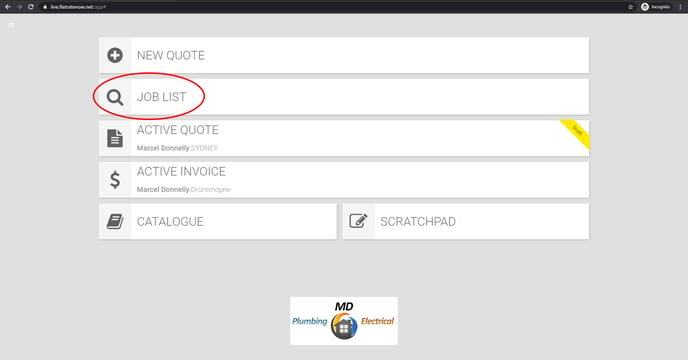 Step 2.
Enter Job Number or Customer Name into search bar and click 'Advanced Search'.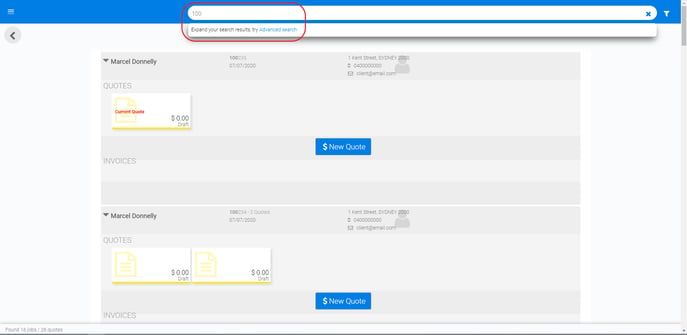 Step 3.
Click on the job you'd like to claim onto your Job List.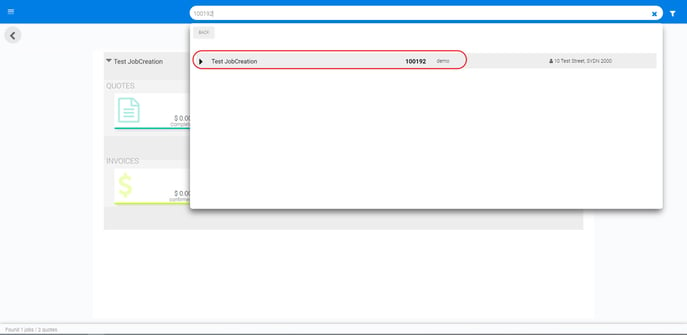 Step 4.
Confirm that you would like to claim the job from the current salesperson.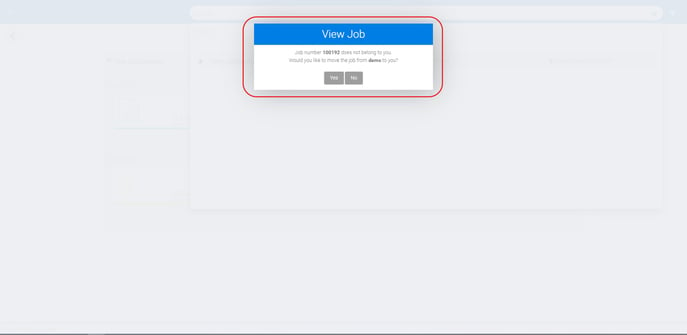 The job will now appear in your job list!