Customising the FlatRateNOW Pricebook by trade
In this article, we will show you how to customise your FlatRateNOW pricebook by trade.
With over 1,800 tasks across Plumbing, Electrical, Solar & HVAC, the FlatRateNOW pricebook is extensive.
As an Electrical business, you may not want to see Plumbing and as a Plumbing Business, you may not want to see Electrical.
This article will explain how you can hide entire sections of the FlatRateNOW pricebook.
For example: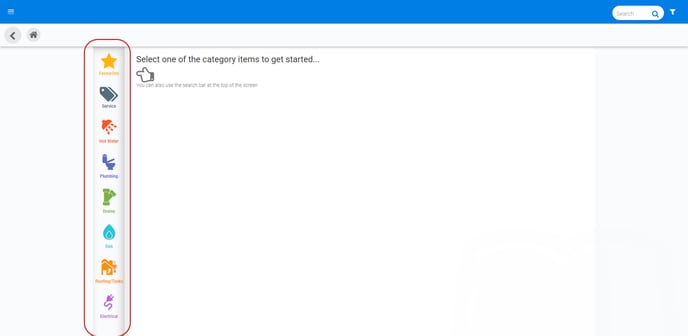 Log into FlatRateNOW Office
Head to Configuration

Select Filtering

Enable 'Task Filtering'


Please Note: You MUST enable 'All Trades'. This refers to the tasks that are not trade-specific.

Click 'Add an item'

Select the trades that you would like to enable and click Select

Click Apply to save your changes

In my example, I have only selected Electrical as the Approved Trade. We now have a simpler pricebook: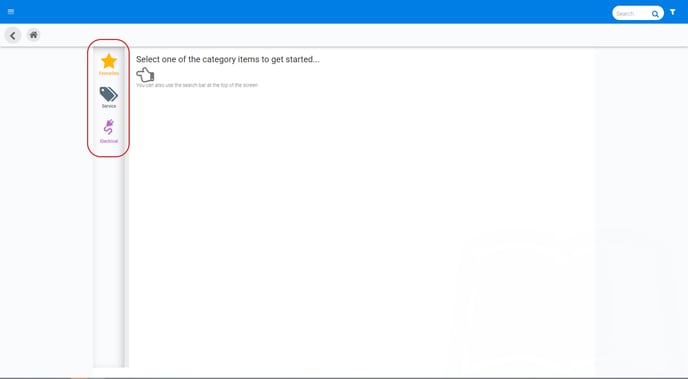 If you would like to remove an Allowed Trade, simply click the BIN icon to the right.